Hair Dryer Brushless Motor - High speed with contronller
After the hair curlers brushless motor, Hengdrive keenly aware of the business chance of hair dryer brushless motors. From then on, we began to contact with many hair dryer manufacturers, collected the technical data of the motors they used and the expation they have. Now we have already R&D the hair dryer high speed brushless motor successfully,and cooperation with the hair dryer factory now. Here i'd like to share how to choose the bldc motor for your hair dryer, hope it is helpful for you.
1. Commercial or industrial useage hair dryer.
These Hair Dryers require large amount of wind to dry our hair in short time. we suggest to use the outer rotor brushless motor B4228S, which is 42mm dia with AC220V external-driving controller, the speed is up to 30,000 rpm or more, can fully meet the demand.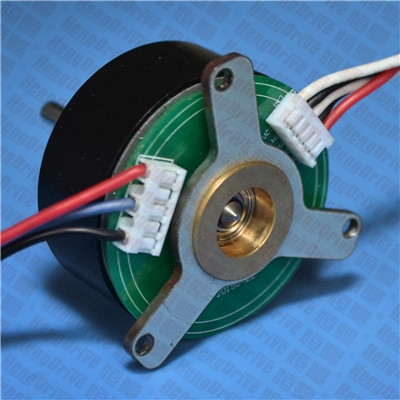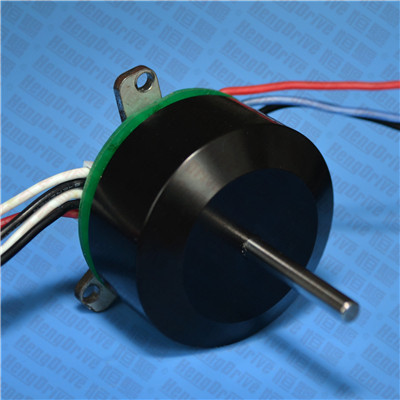 2. The household hair dryer.
This model doesn't need such a larger air volume like salon hair dryer or industrial dryer, and the energy consumption is smaller too.you can directly choose the bldc motor B3640M, with DC24V built-in controller. It is the same size as the brush motor you used now, so you can replace it more convenient.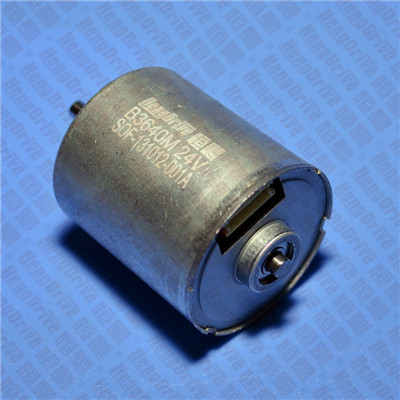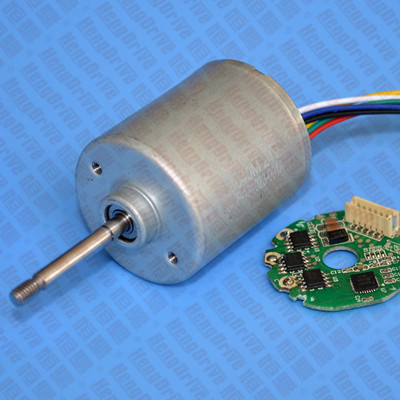 3, Last model, hair dryer for hotel and portable. It is small size to bring it along,and more energy conservation of the low power. The speed is around 15000 rpm, quiet enough for the open environment. Our B2838M is recommended for this type , which is the same size as the brushed motor, easy to replace.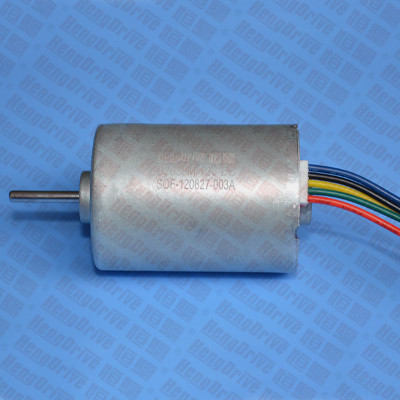 Hope the above information is helpful for you, and welcome to inquiry our hair dryer brushless motor!