Electric Curtain DC Motor - Brushed & Brushless option!
According to the report of "China smart home equipment industry development environment and forward-looking analysis of market demand forecast" , during 2011 to 2020, it is a fusion of Chinese smart home industry.The industry will be rapid development in various fields, and enter the mergers and acquisitions period, significant level of industry.

Electric curtains and door, as the main applications of smart home system, are very popular in life and business , it has become the industry scale. Now it need to be upgrated with Intelligent improvement of the smart home. The brushless motors, which is multifunction to be the best choice of drive part of curtains.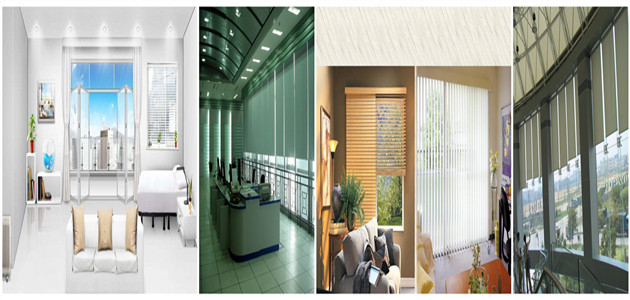 Here, Hengdrive recommend two curtains electric DC motors:
DC brush motors D2238M, this is the only brush motor in our product line, and with electrical brushes to increase the overall life of the motor. Compared with brushless motors, it has advantage in price,but doesn't has other additional features.
Typical parameters are: voltage DC12V, load speed 3812RPM, the output power of 3.9W, the load torque 9.8mNm.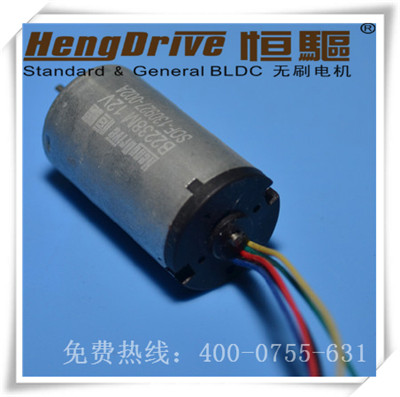 Brushless DC motor B2838M, like other brushless motor, it has low noise, low EMC, and with a built-in drive which includes speed, signal feedback, lock protection and other functions. it is more sutible for the intelligent electric curtains products .
Typical parameters: voltage DC12V, load speed 3508RPM, the output power of 4.4W, the load torque 12mNm.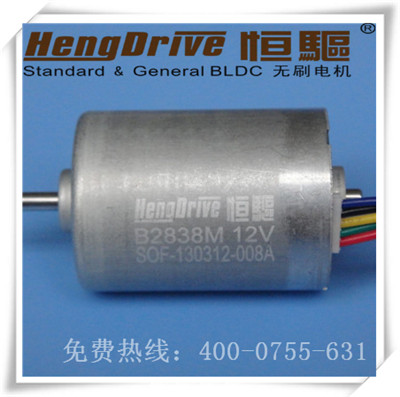 Of course, there are many types of electric door curtains, the above versions does not meet all requirements. Hengdrive provide customized service, and the standard motors can be modified to meet the demanded perfomance.