Cross flow fan - heating and cooling fan brushless motor solutions
Source:Shenzhen Hengdrive
Editor:hengdrive
Author:hengdrive
Visit:

-
Release time:2014-11-14 00:40
The cross flow blower is assembled by impeller ,duct and motor.
Motor is a dynamic part of the cross flow fan, AC or DC power supply are both ok. if AC power , there are shaded pole motors and capacitor start motor. For DC power, brushless DC motor is the best choice. Motor and impeller are flexible installation, and generally fixed to the duct together.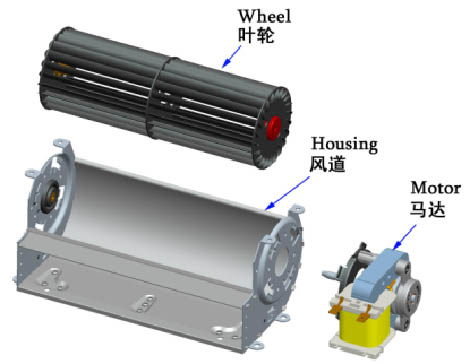 For small-power Cross flow blower, Hengdrive recommend two brushless dc motors : B3725S outer rotor and inner rotor B3650M.
The outer rotor bldc motor B3725S, which is usually around 20W, the power is slightly low, but its torque is sufficient to meet the requirements because of the outer rotor structure; the inner-rotor version B3650M power can be up to 35W;meanwhile ,the torque is smaller than the outer-rotor version. Please choose the according to your installation requirements of structural design. Also, if there are any other performance required,we can adjust the specifacation to meet various needs.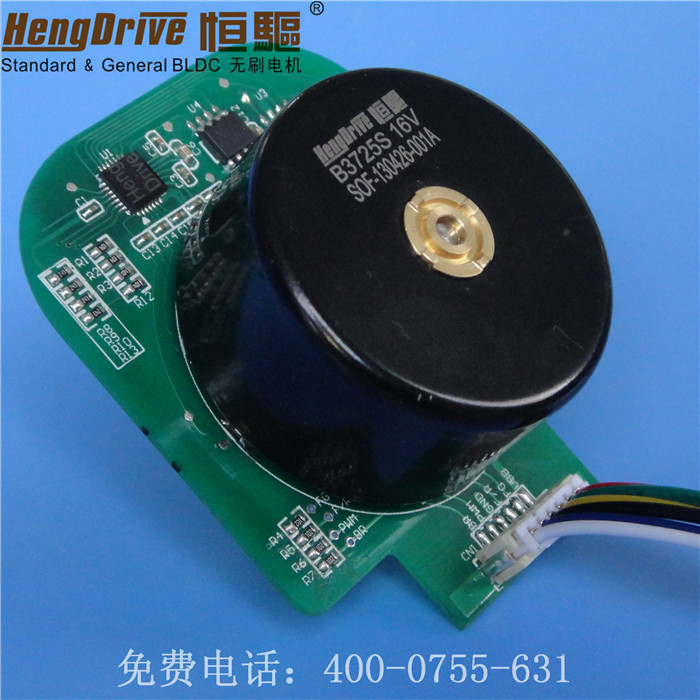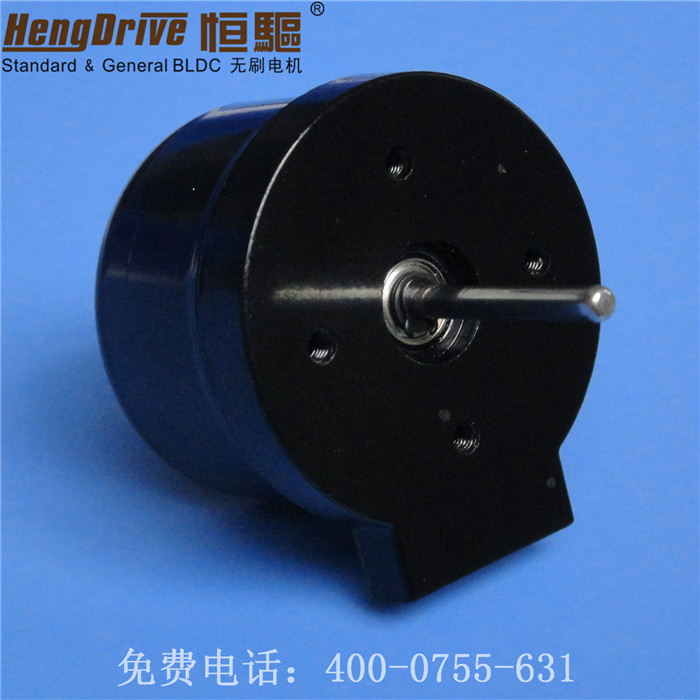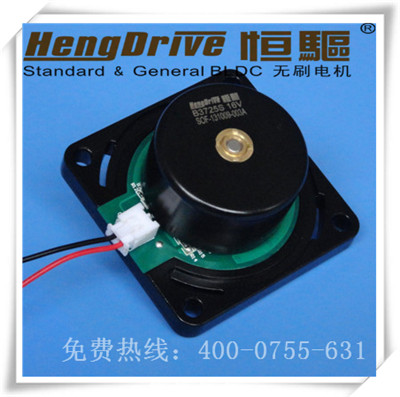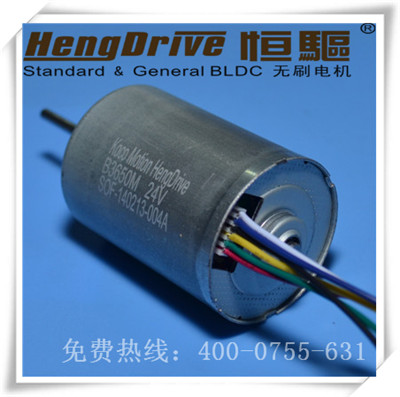 For more informations of cross blow fan brushless motor, please mail to sales@hengdrive.com.